How To Choose The Best Responsive Testing Tools?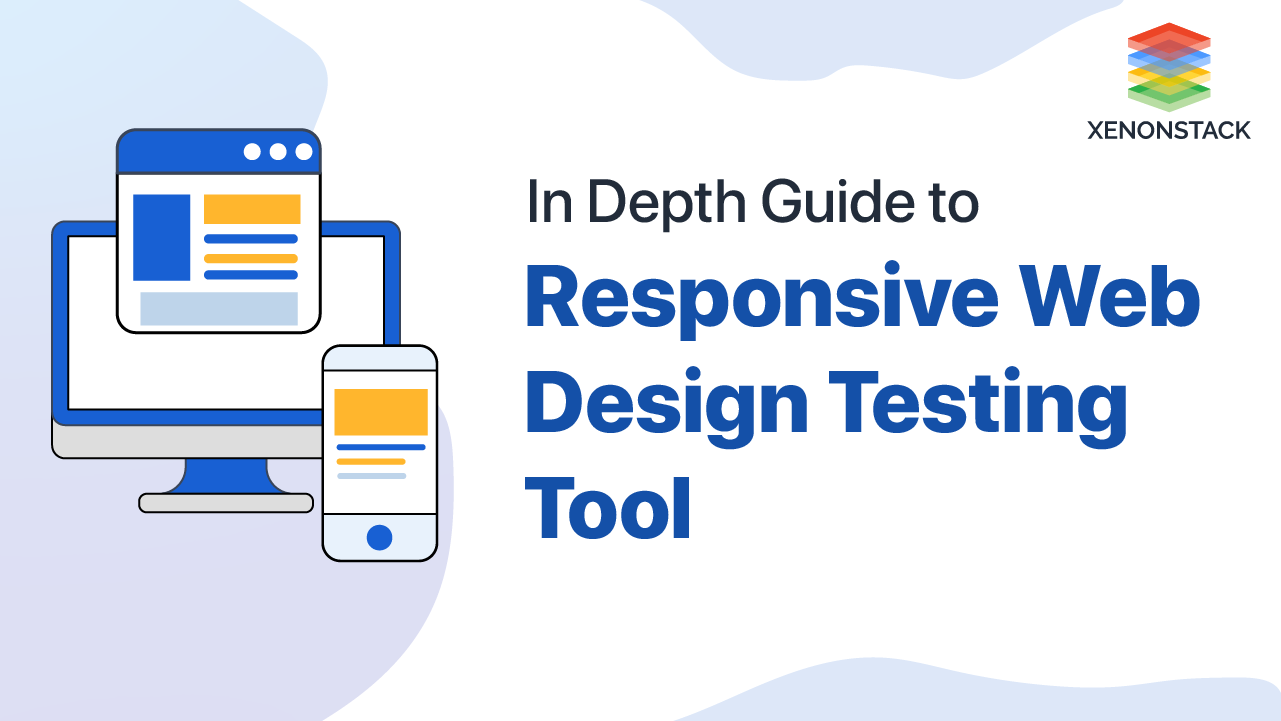 To attract and keep an online audience in the fast-paced digital environment of today, a flawless and user-friendly web experience is crucial. Responsive web design is becoming a crucial component of contemporary website creation because to the increasing use of mobile devices and the wide range of screen sizes. It's crucial to invest in dependable responsive testing tools if you want to guarantee that your website provides a consistent and interesting user experience across all devices.
Device Emulation and Compatibility: Accurately simulating a wide variety of devices, screen sizes, and orientations is one of the fundamental capabilities of any dependable responsive testing tool. A website's responsiveness can be thoroughly evaluated by developers and QA teams using this capability in real-world scenarios. Selecting a solution that provides a wide variety of pre-configured device profiles is essential to ensure thorough testing across smartphones, tablets, laptops, and desktops.
User-Friendly Interface: A responsive testing tool's efficacy is significantly influenced by how easy it is to use. Users may easily access and manage multiple testing scenarios thanks to an intuitive and user-friendly interface, which speeds up the testing process. Interactive device previews, drag-and-drop ease, and the option to alter testing parameters are all desirable features.
Automated testing capabilities: Automated testing capabilities are necessary since manual testing can be time-consuming and error-prone in today's fast-changing digital environment. Choose responsive testing solutions with powerful automated testing features. Automation can speed up testing greatly while maintaining high levels of accuracy. Look for software that enables the automated testing of several devices at once to maximize efficiency.
Cross-Browser Compatibility: Although devices play a significant role in responsive testing, browsers are also essential. The ability of a product to support a variety of browsers, including popular choices, assures constant responsiveness across many platforms. Due to the potential for inconsistent browser interpretation of responsive design features, this becomes extremely important.
Network Emulation: A user's perception of a website is influenced by network conditions in addition to screen size and layout. Developers can mimic different network speeds and situations using responsive testing tools that include network emulation functionality. Despite the user's network connection quality, this functionality aids in locating potential performance bottlenecks and guarantees a seamless user experience.
Collaboration and Reporting: Successful responsive testing depends on strong communication and cooperation between the development and QA teams. Look for software that has features for collaboration, like shared test environments, comments, and annotations. Strong reporting capabilities are also essential for recording test findings, monitoring problems over time, and promoting continual development.
Integration with Development Process: It's crucial to choose responsive testing solutions that easily fit into your current development process and toolchain if you want to maximize productivity. Be on the lookout for solutions that integrate with widely used CI/CD platforms, issue trackers, and version control systems. The testing process is streamlined and productivity is increased with a smooth integration.
Scalability and Performance: Scalability becomes increasingly important as websites develop and draw larger visitors. Make sure the responsive testing software you select can manage an expanding quantity of tests and users without experiencing performance issues. Solutions that use the cloud are especially beneficial since they provide scalable resources as needed.
Conclusion
To provide a flawless user experience across various devices, networks, and browsers, responsive web design testing tools are essential in the field of current web development. Make a good decision if you want a responsive website that is accurate, timely, and user-focused.