The Best TikTok Downloader Apps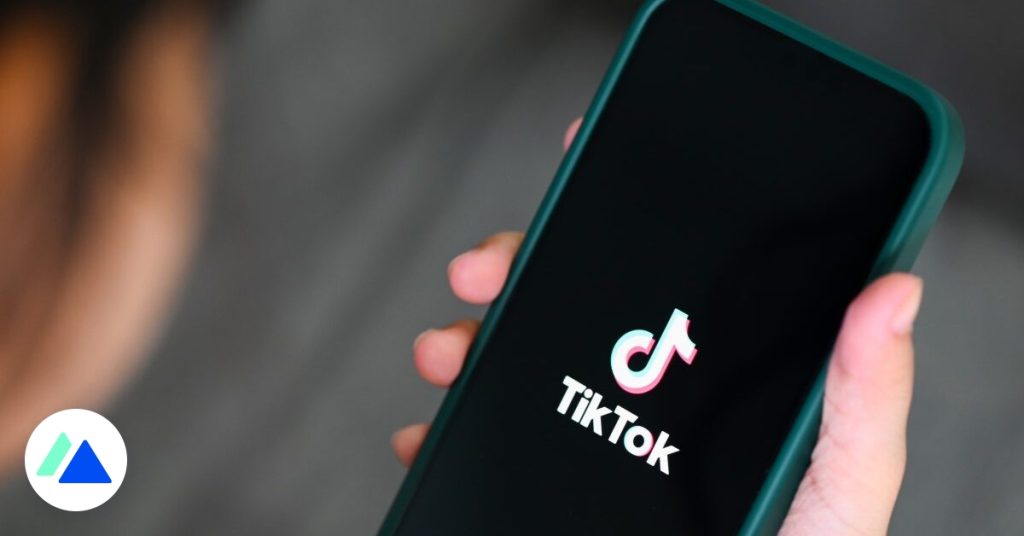 TikTok is one of the most popular social networking services for short-form videos. The platform has grown significantly over the years, with millions of users engaging with the app daily. However, while users can watch and share videos on TikTok easily, downloading these videos can be more challenging. Fortunately, there are several apps available that make it easy to download TikTok videos. Here, we'll introduce some of the best apps for downloading TikTok videos.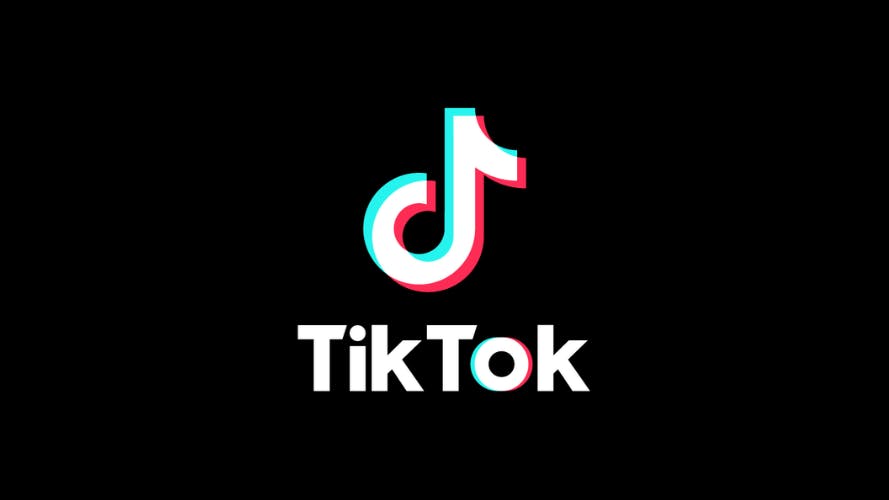 1. 4K TokKit
4K TokKit is one of the most comprehensive TikTok downloader applications available, with a multitude of features. The app allows users to download videos, audio files, and subtitles from TikTok in various resolutions (including 720p, 1080p, and 4k). Furthermore, 4K TokKit has a user-friendly interface that makes it easy to use. Besides TikTok, the app also supports downloading videos from other popular social media platforms like YouTube and Twitch.
2. Ssstik.io
Ssstik.io is a popular TikTok downloader that allows users to download videos without any watermarks. The app is simple to use; you need to copy the link to the video you want to download, paste it into the app, select the video quality, and then download it. Ssstik.io supports various video quality options, including 360p, 480p, 720p, and 1080p. One great advantage of Ssstik.io is that it is entirely web-based. This means that you do not have to install the app on your device to use it. You can access Ssstik.io from any device with a web browser.
3. TikTok Video Downloader
TikTok Video Downloader is a simple, lightweight, yet effective application for downloading TikTok videos. The app is free to use and supports downloading videos in HD quality. Additionally, it provides a quick and easy way to download videos from TikTok. To use TikTok Video Downloader, copy the link of the TikTok video you wish to download, paste it into the app, and then click the download button.
4. Video Downloader for TikTok
Video Downloader for TikTok is a free application that lets you save TikTok videos to your device. It is available for both Android and iOS devices, and it helps users save TikTok videos with just one click. Besides downloading TikTok videos, the app also facilitates downloading live streams. With Video Downloader for TikTok, you can download videos in high quality and in different resolutions, including 720p and 1080p.
In conclusion
downloading TikTok videos is a quick and easy process with the right application. Of the applications we've discussed, each has its strengths, depending on user preferences. 4K TokKit offers the most comprehensive range of features, Ssstik.io is convenient because it is entirely web-based, TikTok Video Downloader is straightforward and easy to use, while Video Downloader for TikTok is compatible with both Android and iOS devices. With these apps, you can easily save and enjoy your favorite TikTok videos when