question a poser a son crush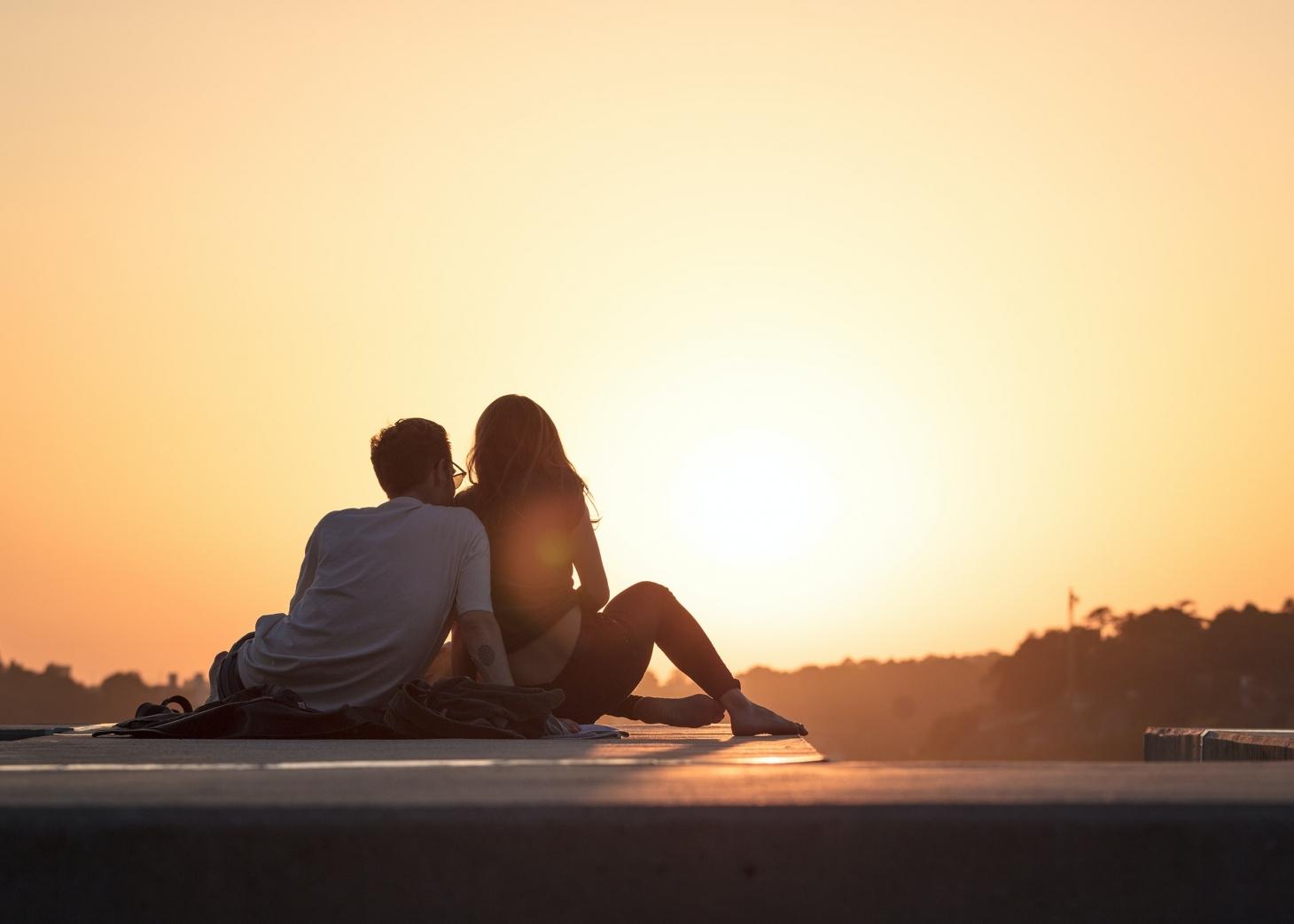 Introduction
question a poser a son crush Crushing on someone can be a thrilling yet nerve-wracking experience. The butterflies in your stomach, the racing heart, and the constant daydreaming all indicate that you might have found someone truly special. However, once you've acknowledged your feelings for your crush, the daunting task of revealing them lies ahead.
Choosing the right words and approach is crucial, as it can determine the future of your relationship. In this article, we explore the best ways to pose that all-important question to your crush and increase your chances of a positive response.
question a poser a son crush Before jumping into confessing your feelings, take some time to get to know your crush on a deeper level. Engage in meaningful conversations, find common interests, and learn about their passions and dreams. This will not only help you establish a stronger connection but also provide insight into their personality and compatibility with yours.
question a poser a son crush It's essential to gauge the situation and determine if it's the right time to reveal your feelings. Consider their current emotional state and if they might be going through any challenges or personal issues. Timing matters, so be patient and wait for a suitable moment when your crush is relaxed and open to conversation.
When you're ready to talk to your crush, authenticity is key. Be yourself and don't try to put on a façade or pretend to be someone you're not. Honesty is attractive, and expressing your genuine emotions will make your confession more heartfelt and sincere.
MUST READ= question a poser a son crush
The environment in which you have this conversation can influence the outcome. Find a comfortable and private setting where you both can talk without distractions. Avoid public spaces or places with a lot of people around, as it might make your crush uncomfortable or pressured.
Keep It Simple and Respectful
When posing the question to your crush, simplicity is the way to go. Keep your words respectful and straightforward. Avoid using grand gestures or making your confession too dramatic, as it may come off as insincere or overwhelming.
While it's natural to hope for a positive response, be prepared for the possibility that your crush may not share the same feelings. Rejection is a part of life, and it doesn't diminish your worth. If your crush doesn't reciprocate, try to handle it with grace and respect their feelings as well.
Focus on Building a Connection
Regardless of the outcome, focus on building a deeper connection with your crush. Be open to continuing the friendship and getting to know them better. True relationships often evolve from strong friendships, and who knows, your crush's feelings might change over time.
If your crush needs time to process your confession, give them the space they require. Respect their decision, whatever it may be. Pressuring them or attempting to change their mind will not lead to a healthy relationship.
FAQ
1. Should I confess my feelings to my crush?
Deciding whether to confess your feelings to your crush is a personal choice. If you feel that you have a genuine connection with them and believe they might reciprocate your feelings, it could be worth taking the chance. However, consider the potential consequences and be prepared for any outcome.
2. How do I know if my crush likes me back?
Understanding if your crush likes you back can be challenging. Look for signs such as prolonged eye contact, engagement in conversations, body language, and subtle flirting. However, these signs might not always be conclusive, so it's essential not to assume anything and instead focus on building a deeper connection.
3. When is the right time to confess my feelings?
The right time to confess your feelings to your crush depends on the situation. Choose a moment when you both feel comfortable and relaxed. Avoid confessing during stressful times or when your crush seems preoccupied with personal matters.
4. How do I approach my crush to talk about my feelings?
Approach your crush with sincerity and honesty. Choose a private setting where you can have an uninterrupted conversation. Be genuine and straightforward while expressing your emotions, and let them know why you value your connection with them.
5. What if I'm afraid of rejection?
Fear of rejection is normal, but it shouldn't hold you back from expressing yourself. Remember that rejection is a part of life and doesn't define your worth. If you don't take the chance, you might always wonder "what if." Embrace the uncertainty and learn from the experience, regardless of the outcome.
Conclusion
Questioning your crush about your feelings is a significant step in your emotional journey. Remember that honesty, respect, and authenticity are crucial elements of a successful confession. Whether your crush returns your feelings or not, approaching the situation with maturity and understanding will help you grow as an individual. Regardless of the outcome, cherish the experience, and be open to the possibilities that lie ahead.