Harnessing the Potential of Local Search_ Boosting Your SEM Strategy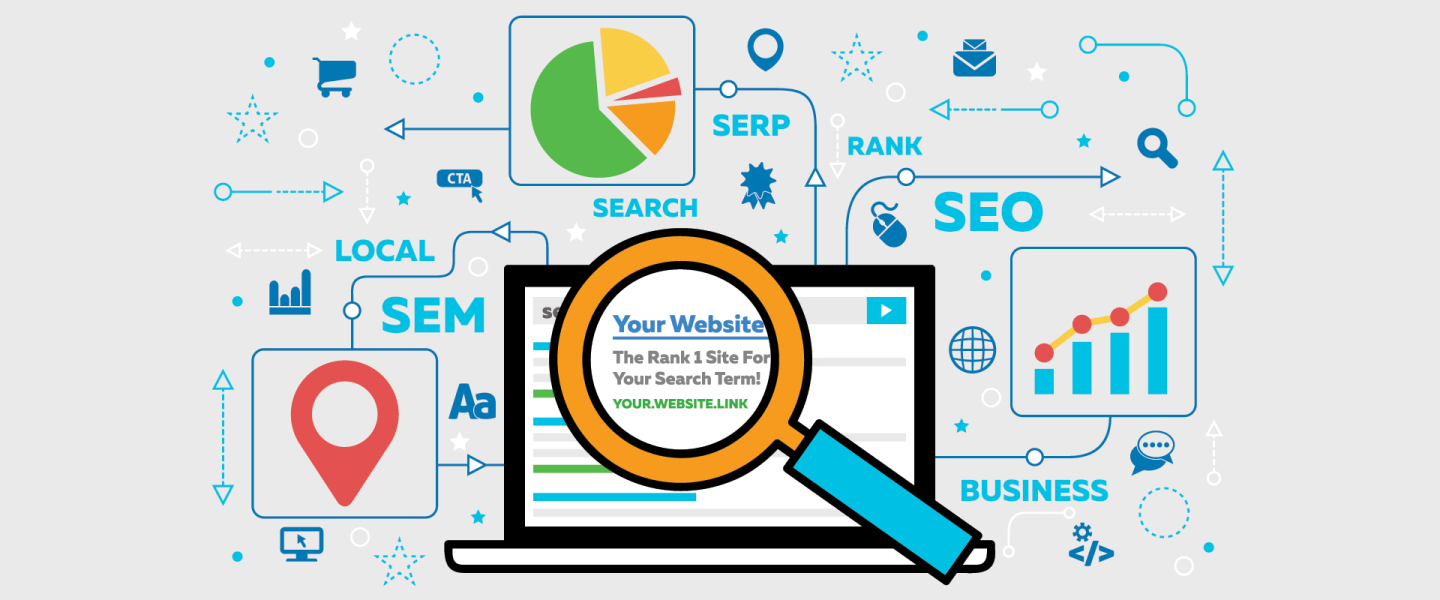 Introduction
Local search is an indispensable tool for businesses aiming to attract nearby customers. By understanding its potential and incorporating it into your Search Engine Marketing (SEM) strategy, you can significantly enhance your business's visibility and reach. This article explores how to effectively leverage local search to boost your SEM strategy.
Unraveling the Power of Local Search
Local search is when customers use search engines to find information about businesses in their immediate geographic area. With an increasing number of consumers using phrases like "near me" in their searches, the importance of local search can't be overstated.
Why Local Search Matters
Local search presents a unique opportunity for businesses to attract nearby customers who are ready to make a purchase. These searches often indicate high purchase intent, making them incredibly valuable for businesses.
Integrating Local Search into Your SEM Strategy
A comprehensive SEM strategy includes not just national or global campaigns but also local search-focused ones. Here's how you can achieve this.
Local Keyword Research
To attract local customers, you need to understand the terms they use when searching for your products or services. Tools like Google's Keyword Planner can provide insights into popular local search terms.
Optimizing Ad Copy for Local Searches
Your ad copy should reflect local search terms. Incorporate phrases that resonate with your local audience and highlight your local presence.
Leveraging Google My Business for Local SEM
Google My Business is an essential tool for local SEM. By creating and optimizing a Google My Business listing, you can enhance your local search visibility.
Creating a Google My Business Listing
A Google My Business listing provides key information about your business, like its address, hours, and customer reviews. This information appears in Google Search and Google Maps, helping local customers find you.
Optimizing Your Google My Business Listing
Ensure your listing contains accurate and updated information. Regularly add new photos, respond to reviews, and update your business hours.
Using Location Extensions in Google Ads
Location extensions in Google Ads can help increase your ad's visibility to local customers. They show your business's address, a call button, and a link to your business details page, providing valuable information to local searchers.
Measuring the Impact of Local SEM
Track metrics like click-through rate, conversion rate, and return on ad spend to measure your local SEM's effectiveness. Tools like Google Analytics can provide these insights, helping you refine your campaigns for better results.
By harnessing the potential of local search, businesses can connect with a highly targeted audience ready to convert. A well-executed local SEM strategy can significantly boost visibility, engagement, and ultimately, sales.