Smart Gym Equipment_ The New Fitness Trend in Australia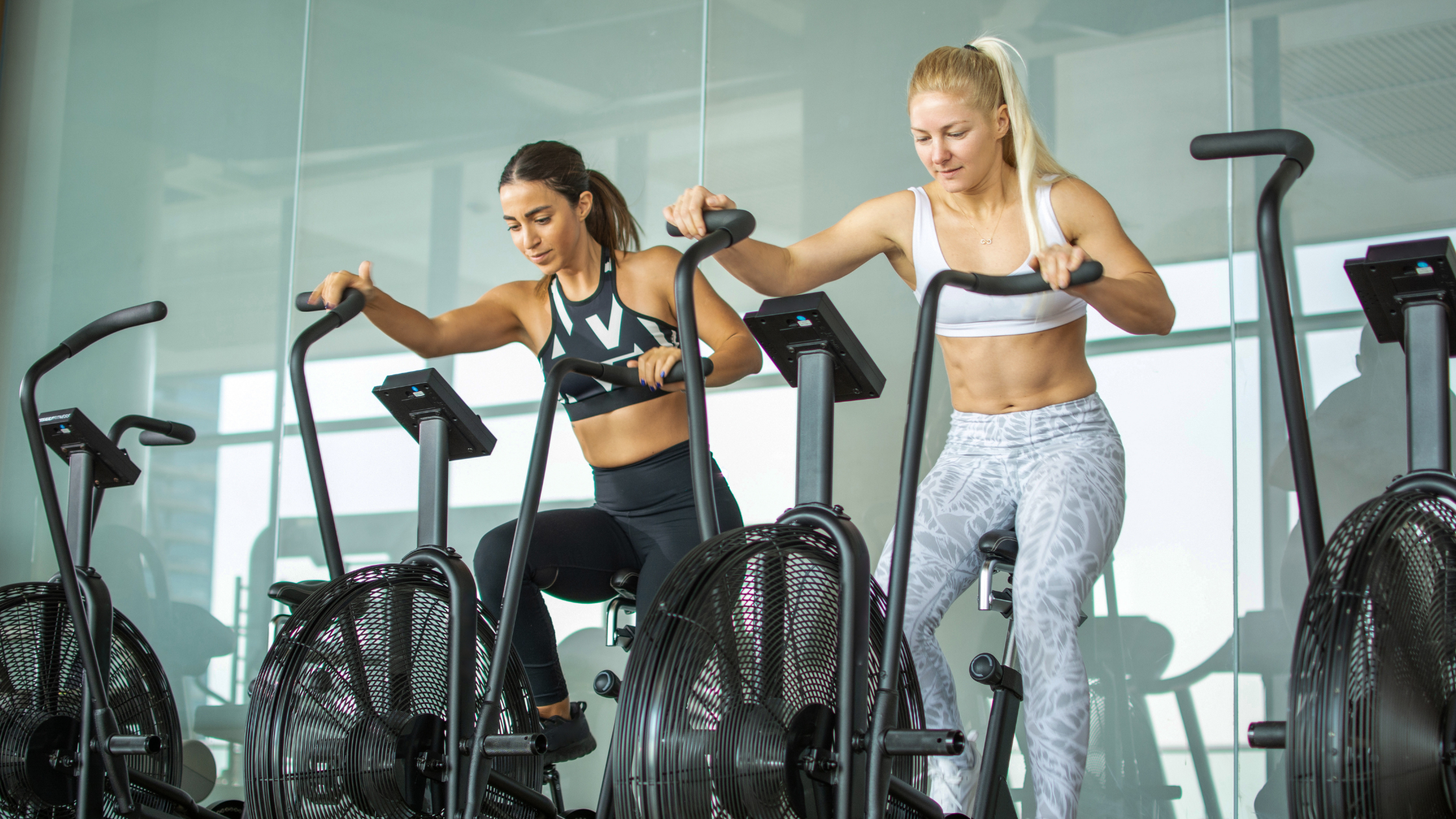 Introduction
Australia's fitness industry is rapidly embracing technology, and smart gym equipment is at the forefront of this transformation. This trend goes beyond traditional gym machines, integrating technology to provide real-time feedback, personalized workouts, and a more engaging exercise experience. This comprehensive guide explores the rise of smart gym equipment in Australia, what it involves, its benefits, and how it is shaping the future of fitness.
Understanding Smart Gym Equipment
Smart gym equipment refers to fitness machines and tools embedded with sensors, connectivity, and advanced software to provide a personalized and interactive workout experience.
How Does It Work?
Smart gym equipment can connect to smartphones, tablets, or computers, allowing users to track their performance, set goals, and even compete with others virtually. Some machines have built-in screens offering live classes and virtual trainers.
Types of Smart Gym Equipment
From treadmills to weight machines, almost all traditional gym equipment now has a 'smart' counterpart. Some popular types include:
Smart Treadmills: Offer virtual runs, tracks speed, distance, and calories burned.
Smart Bikes: Provide real-time feedback on performance, virtual cycling classes, and routes.
Smart Weight Machines: Track reps, sets, and weight, and provide feedback on form.
Benefits of Smart Gym Equipment
Smart gym equipment is not just a fad; it offers tangible benefits that cater to modern fitness needs.
Personalized Workouts
These devices can tailor workouts according to individual fitness levels and goals, making them suitable for both beginners and seasoned athletes.
Tracking and Monitoring
With smart gym equipment, users can track their progress over time, helping to keep motivation high and providing insights into areas that need improvement.
Gamification and Engagement
Virtual classes, challenges, and competitions can make workouts more engaging and fun.
The Role of Smart Gym Equipment in Professional Training
Professional athletes and fitness enthusiasts are using smart gym equipment to enhance their training regimes.
Precision Training
Smart machines offer precise data on performance, allowing for more targeted and efficient training.
Injury Prevention
By providing feedback on form and posture, smart equipment can help in identifying and correcting potential issues, reducing the risk of injury.
Smart Gym Equipment in Australia's Fitness Industry
The trend of smart gym equipment is gaining momentum in Australia, reflecting the global shift towards tech-driven fitness.
Availability
From high-end gyms to home fitness setups, smart gym equipment is becoming widely available across Australia.
Consumer Preferences
Australian consumers are showing a growing interest in personalized and tech-driven fitness solutions, driving the demand for smart gym equipment.
Conclusion
Smart gym equipment represents a significant shift in how people approach fitness in Australia. It aligns with the broader trends of personalization, data-driven insights, and technology integration. As the technology continues to evolve, smart gym equipment is likely to become even more integral to the fitness landscape, providing users with the tools to train more effectively and enjoyably. Whether you're a fitness professional looking to enhance your training regime or someone seeking a more engaging workout experience, the smart gym equipment trend in Australia offers exciting possibilities for everyone.