Incentive Compensation Made Easy with Innovative Software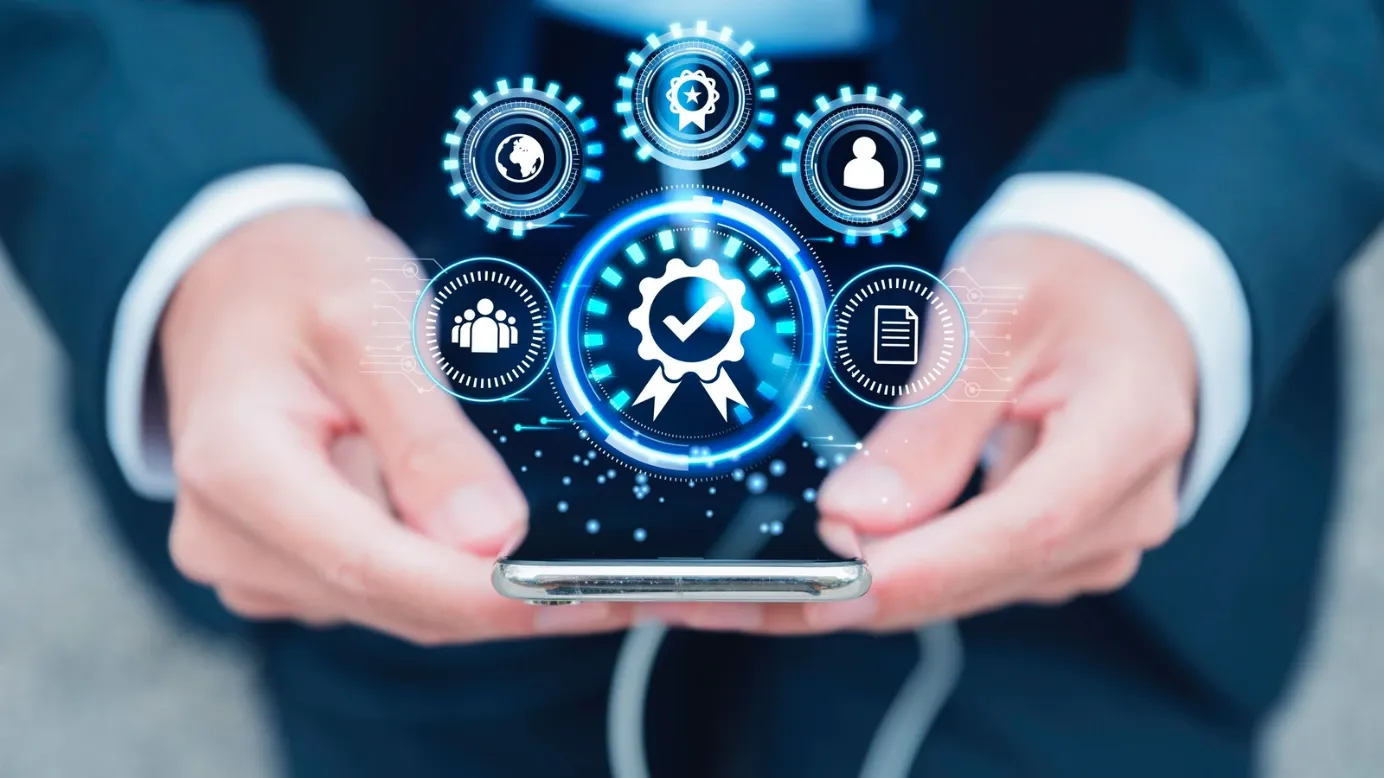 ce-based pay, is a method of rewarding employees for achieving specific goals or targets. These goals can range from sales targets for a sales team to project completion goals for a development team.
Incentive compensation serves several important purposes:
1. Motivating Employees
When employees know that their efforts will be rewarded based on their performance, they are more likely to stay engaged and work harder to achieve their goals. This, in turn, benefits the organization.
2. Aligning with Organizational Objectives
Incentive compensation programs are typically designed to align employee behavior with the company's strategic objectives. This ensures that everyone is working toward the same goals.
3. Attracting Top Talent
Competitive incentive compensation packages can help organizations attract and retain top talent in a highly competitive job market.
4. Increasing Retention
Employees who are regularly rewarded for their efforts are more likely to stay with their current employer. This reduces turnover and saves the organization money on recruitment and training.
The Challenge of Managing Incentive Compensation
While incentive compensation programs offer numerous benefits, managing them can be complex and time-consuming. Traditional methods of managing incentive compensation, such as spreadsheets and manual calculations, often lead to errors, disputes, and dissatisfaction among employees. This is where incentive management software comes to the rescue.
The Role of Incentive Management Software
Incentive management software is a technological solution designed to automate, streamline, and optimize the administration of incentive compensation programs. Let's explore how it simplifies the process:
1. Accurate and Transparent Calculations
Incentive management software eliminates the risk of calculation errors and ensures that employees are paid accurately based on their performance. This transparency builds trust among employees.
2. Data Integration
These software solutions can seamlessly integrate with other HR and finance systems, ensuring that all relevant data is up-to-date and accessible in one central location.
3. Customization
Incentive management software allows organizations to tailor their compensation programs to their specific needs and goals. Whether it's sales commissions, bonuses, or profit-sharing, the software can handle it all.
4. Reporting and Analytics
These systems provide valuable insights through real-time reporting and analytics, enabling organizations to make data-driven decisions to improve their compensation programs.
5. Compliance
Incentive management software helps organizations stay compliant with relevant labor laws and regulations, reducing the risk of legal issues.
On Target Earnings (OTE) and Its Importance
Now, let's shift our focus to "On Target Earnings" (OTE). OTE is a critical concept in incentive compensation, especially in sales-oriented roles. It represents the total compensation an employee can expect to earn if they meet their performance targets. OTE includes both the base salary and any variable pay components, such as commissions and bonuses.
Understanding OTE is vital for employees because it sets their expectations regarding their potential earnings. It also helps organizations attract and retain talent by offering competitive OTE packages.
Calculating OTE
Calculating OTE involves considering the following components:
1. Base Salary
This is the fixed amount an employee receives regularly, regardless of their performance.
2. Variable Pay
Variable pay includes any incentives, commissions, or bonuses that depend on the achievement of performance goals. It's the variable part of an employee's compensation.
3. Quotas and Targets
Employees need to know their sales quotas or performance targets to determine if they are on track to achieve their OTE.
4. Historical Data
Looking at historical performance data can help both employees and organizations set realistic OTE expectations.
5. Adjustments
OTE calculations may need to account for factors such as seasonality, market changes, or changes in compensation plans.
The Benefits of OTE
For employees, understanding their OTE provides clarity and motivation. They know that if they meet their targets, they will earn a certain amount, which can serve as a powerful incentive.
For organizations, OTE helps with talent acquisition. When potential hires are presented with a clear OTE package, they can make informed decisions about joining the company. Additionally, OTE packages that are competitive within the industry can attract top talent.
How Incentive Management Software Simplifies OTE
Incorporating OTE into incentive compensation programs can be complex, especially when dealing with multiple employees, roles, and performance metrics. Here's how innovative software simplifies the OTE process:
1. Customized OTE Calculations
Incentive management software allows organizations to define and customize OTE calculations based on various factors, ensuring that each employee's OTE is accurately determined.
2. Real-Time Visibility
Employees can access their OTE information in real time, allowing them to track their progress and make adjustments as needed to meet their targets.
3. Scenario Modeling
Software can simulate different scenarios, helping employees and organizations understand how changes in performance will impact OTE. This can be particularly useful during compensation plan revisions.
4. Notifications and Alerts
The software can send notifications and alerts to employees when they are close to meeting their targets or when adjustments are made to their compensation plans.
5. Compliance Checks
Incentive management software can automatically check OTE calculations for compliance with labor laws and regulations, reducing the risk of non-compliance.
Conclusion
Incentive compensation programs, when managed effectively, can be a powerful tool for motivating employees and driving organizational success. The concept of On Target Earnings (OTE) plays a pivotal role in setting expectations and attracting talent. With the advent of innovative incentive management software, organizations can streamline the administration of these programs, ensuring accuracy, transparency, and efficiency.
As businesses continue to evolve and competition for talent remains fierce, embracing technology-driven solutions like incentive management software is not just an option but a necessity. By making incentive compensation easy and effective, organizations can focus on what truly matters: achieving their strategic objectives while retaining and rewarding their most valuable asset—their employees.